If you have a foodie friend or family member or anyone for whom it is difficult to find gifts, take a look at these. These are specifically edible gifts, easily consumed so they won't clutter the house. They are also easy to make and budget-friendly, so you don't need to worry about breaking your budget. Just pack in a mason jar, tie a pretty bow around the lid, label and you're done!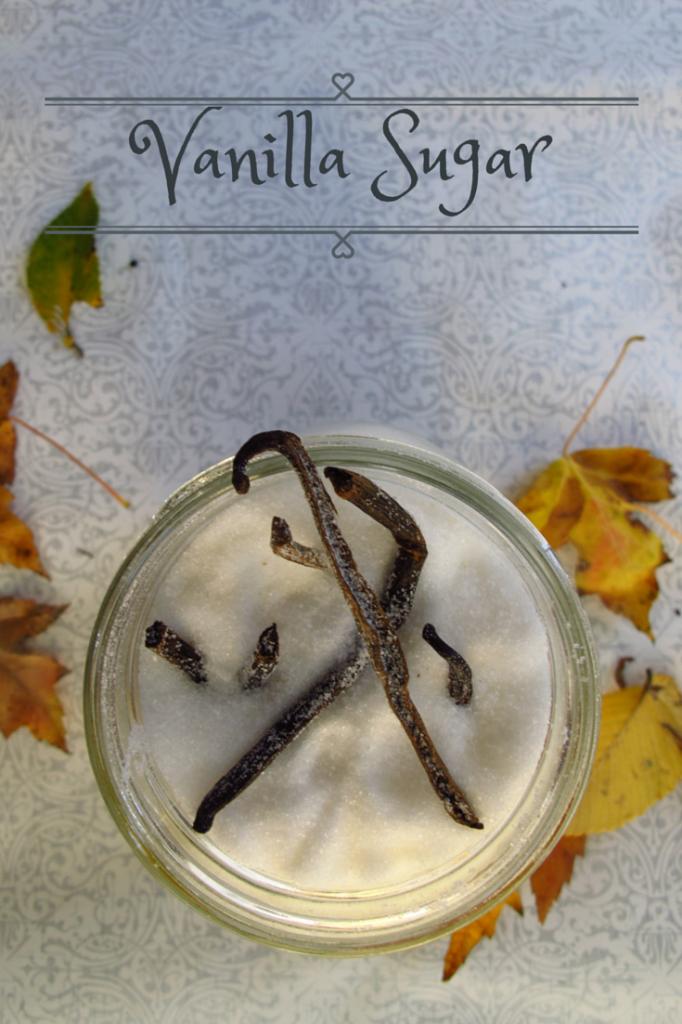 Vanilla Sugar is a great staple to be used in baking, tea, or coffee.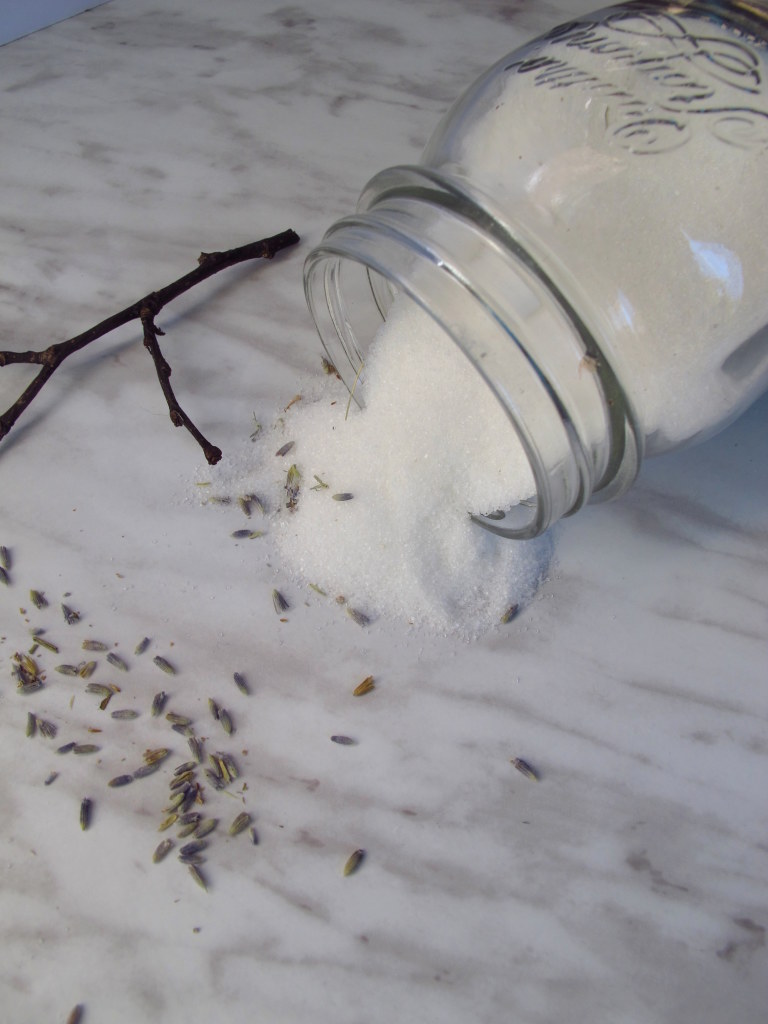 Lavender Sugar is a great addition to sugar cookies, shortbread, tea, or coffee.
Rosemary Flavoured Salt is a great complement to roast lamb, chicken, potatoes, and beans.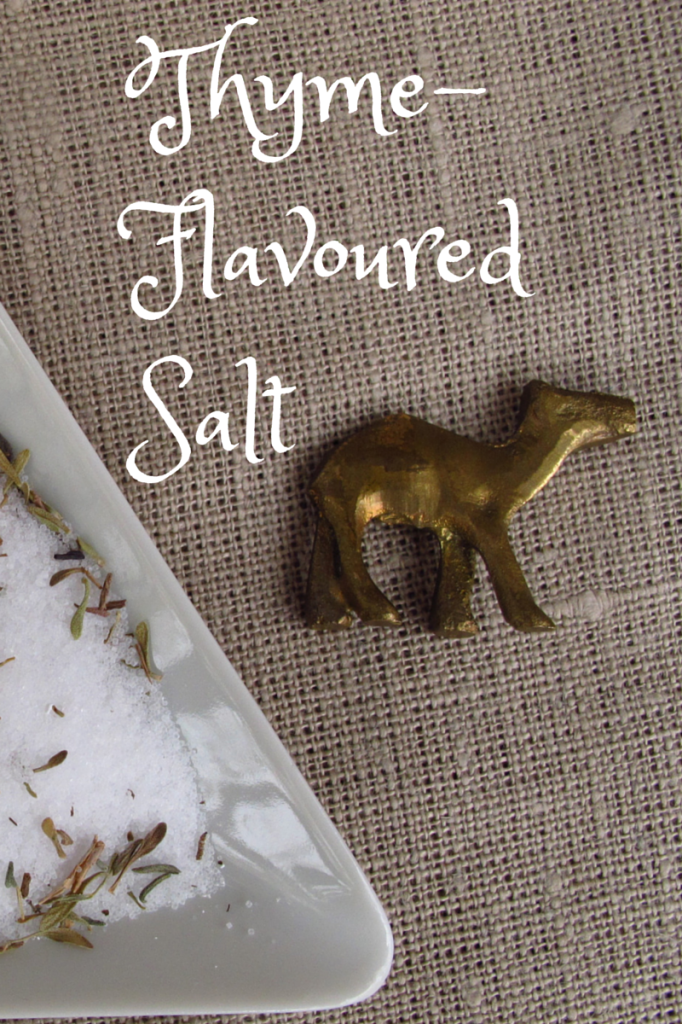 Try adding Thyme Flavoured Salt to potatoes roasted in duck fat – mouthwatering!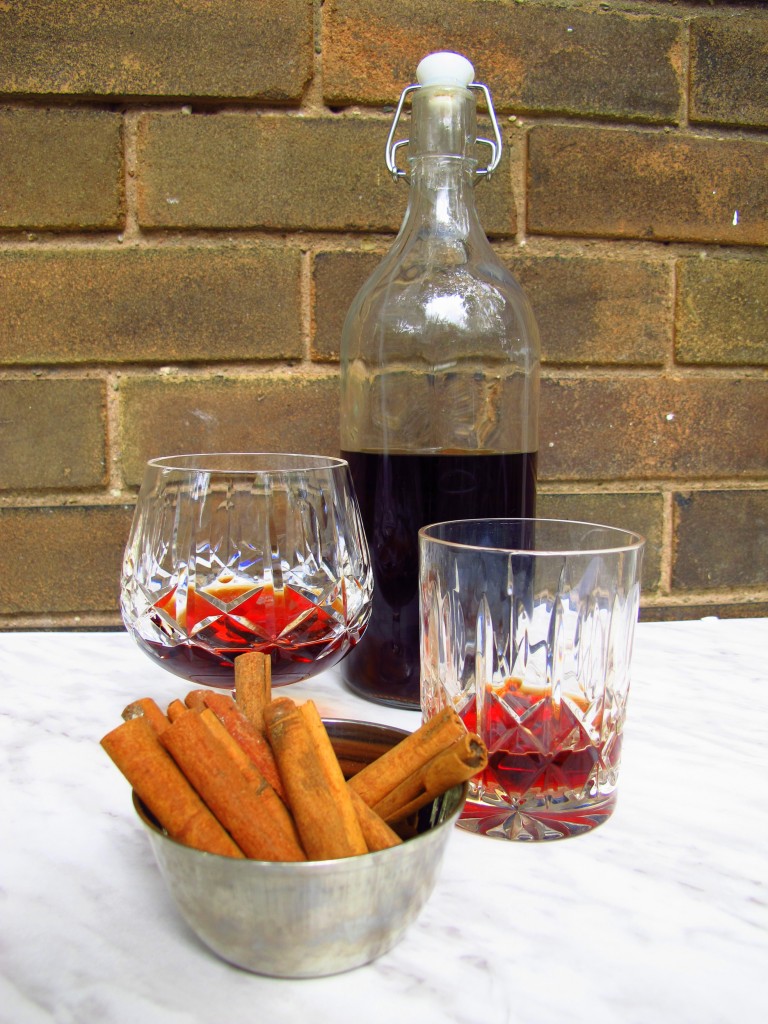 Try adding a splash of Cinnamon Bourbon to apple cider.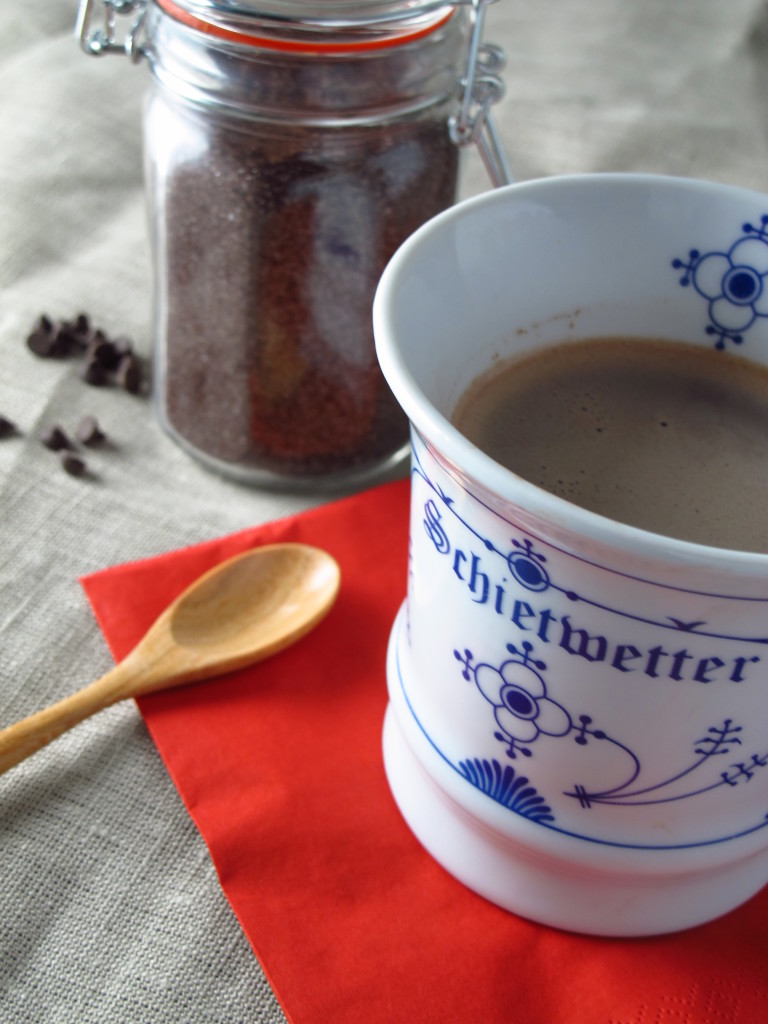 Hot Chocolate Mix is made with just a few ingredients you might have already in the pantry.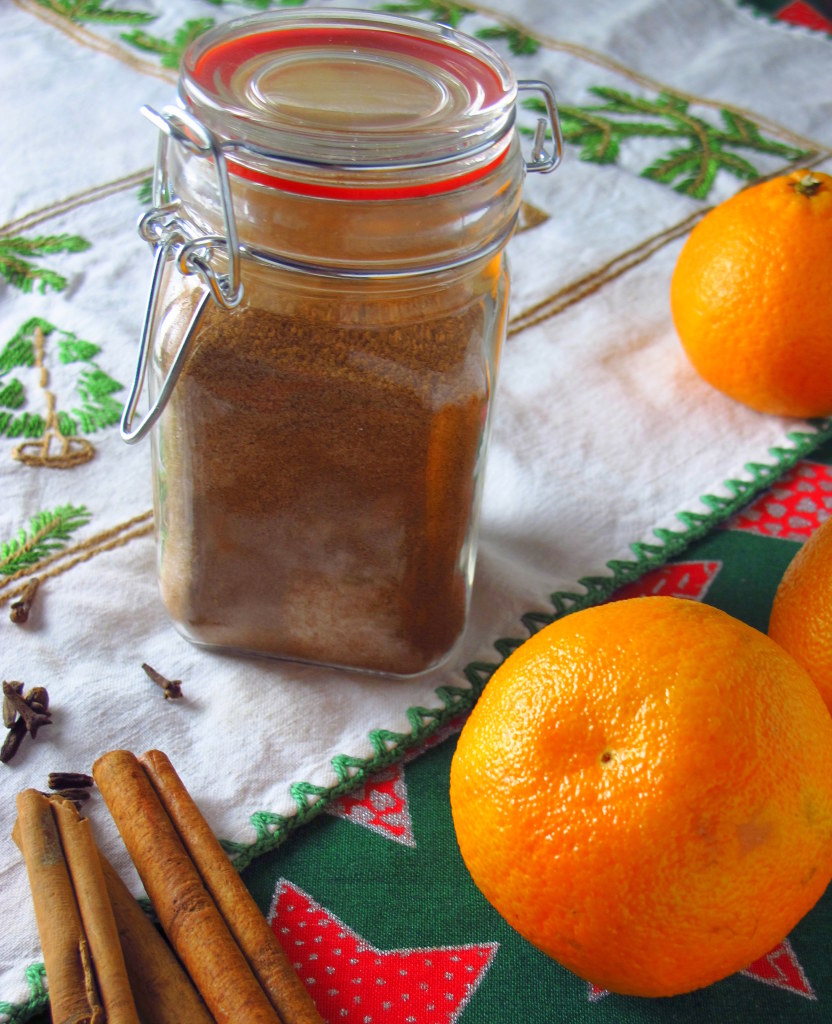 Cinnamon Sugar is great on pancakes or waffles, in tea or coffee, or on yogurt.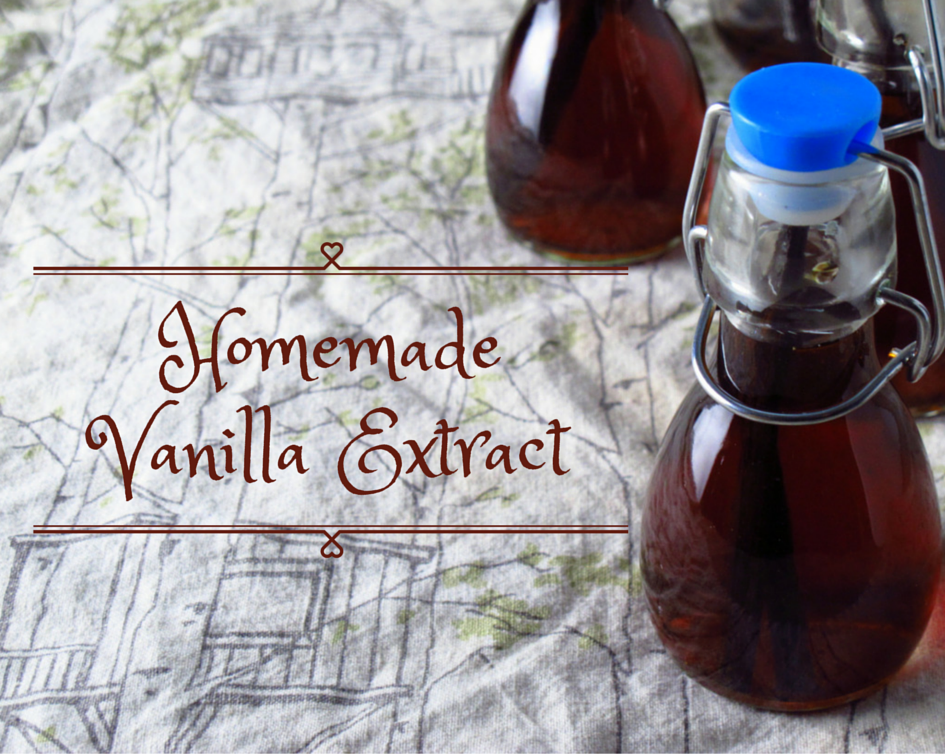 Vanilla Extract
Be sure to label the bottle with a 'use after' date so that the extract is sufficiently steeped.